If Congress is successful in rolling back our say in public land management, these are some of the places that could suffer
Threats to public lands take many forms. The latest attack involves a resolution that would strip away your ability to speak up for how you want your local BLM public lands managed. Furthermore, it would revert the BLM's planning procedures to those put in place in 1983 and could prevent them from ever being updated with the same solutions for improving agency transparency and public input.
The House has already voted to block the updated planning rule and soon it could come to a Senate vote. This is an affront to sportsmen and women, many of whom depend on these lands for hunting and fishing. The time to act is now.
If this all seems a little abstract, scroll through these images to see what we're fighting for. These are the BLM lands we love.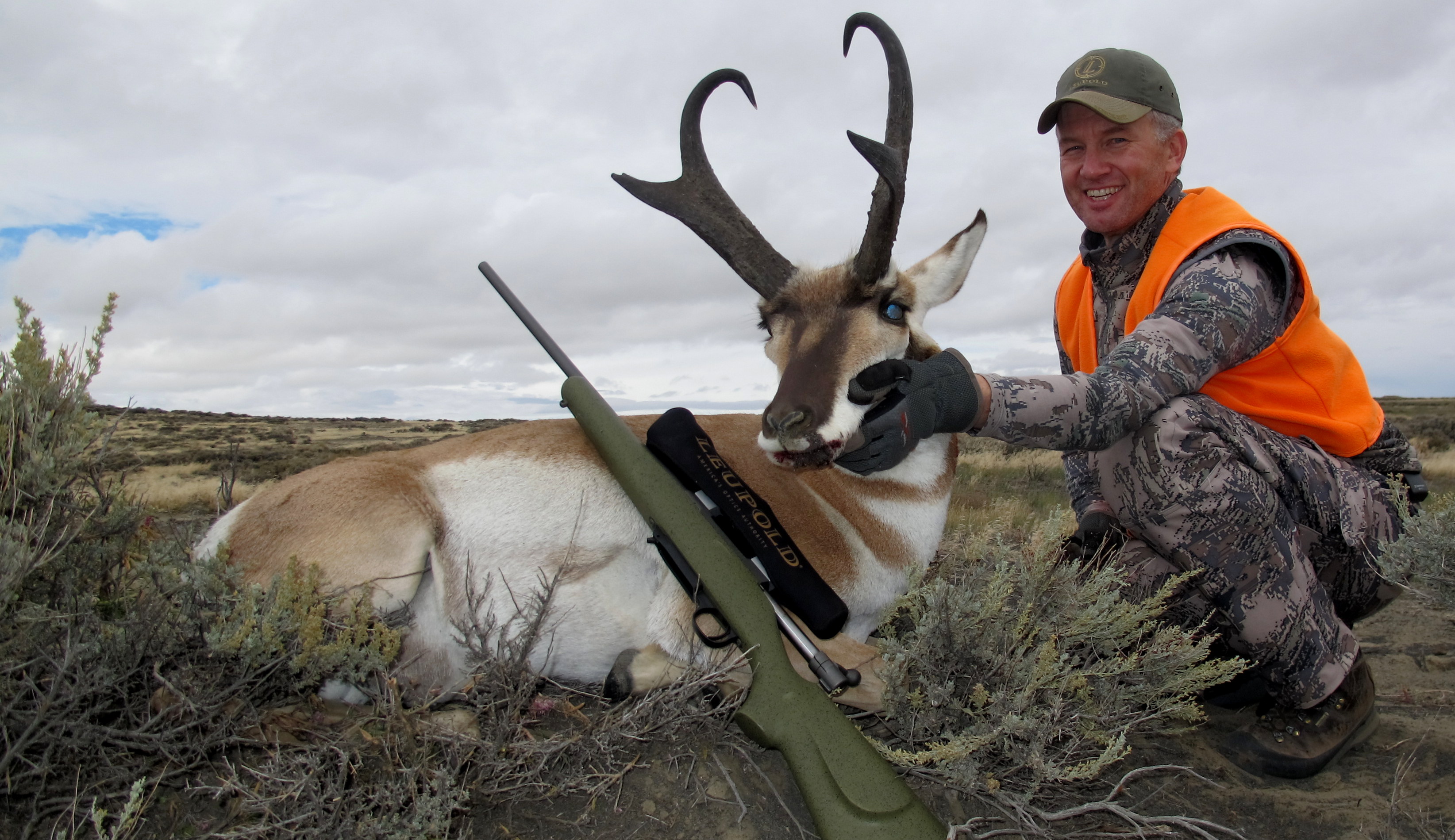 Here's what you can do.
We're not going down without a fight, and we've created a couple of tools so you can let your lawmakers know that you aren't either.
Head over to our action alert page to send a letter to your Senator in support of BLM's planning updates. We also created this Twitter tool to make it easy for you to reach key targets in the Senate directly.
As always, when you sign our Sportsmen's Access petition, we'll send letters to your local, state, and national lawmakers saying that you support keeping these lands public.
Enjoyed what you saw? Check out another BLM landscape worthy of conservation from photographer Charlie Bulla.